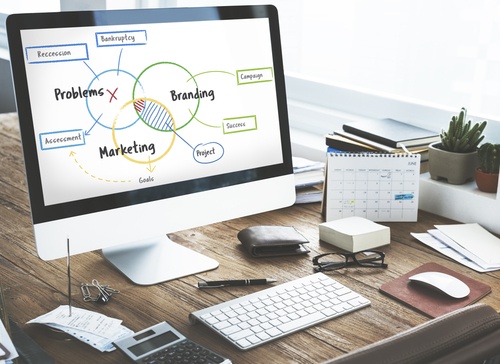 Would you like a free evaluation of your current website and marketing activities? With suggestions on how to drive more traffic to your website?
Do you need help in creating great content for lead nurturing programmes?
If you've answered yes to any of the questions above a free marketing assessment could be helpful. Use the form to tell us about your company and what your biggest marketing challenge is.
What's involved in your marketing assessment?
When we receive your form, we'll comfirm a few details with you by phone and then we'll explore your website and marketing activities, including:
Your current content offers and possible re-use opportunities
Your website – current traffic
Any landing pages, forms and calls to action
Your social media accounts.
We'll then arrange a time (30-45 mins) to walk you through our findings and give you any recommendations for enhancement.